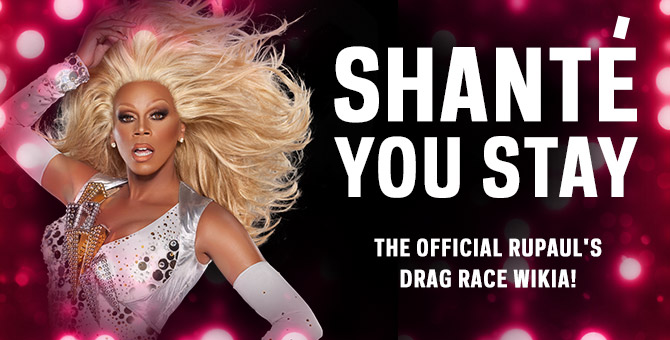 About
RuPaul's Drag Race Wiki is a collaborative project where you can find out about everything related to the Logo television series RuPaul's Drag Race.
The RuPaul's Drag Race Wiki started on July 31, 2011, and currently has 47 users and 3 admins maintaining 141 articles and 1,338 files. We are seeking new dolls to join us and write our collaborative Herstory!
Featured Content
Featured Article
RuPaul's Drag Race Season 8 is airing now, Monday nights at 9/8c on Logo! Check out all of the queens werking it and showing the world their charisma, uniqueness, nerve, and talent.
Featured Videos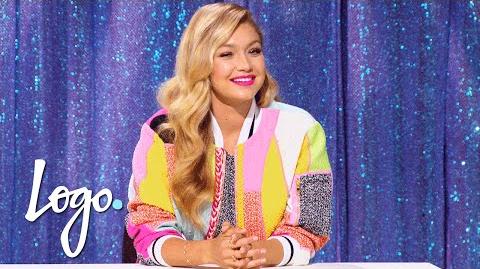 External Links
Forum Activity
0
RuPaul's Drag Race Wiki
Join the Chat>
Featured Poll
Which queen will you be rooting for in All Stars 2?